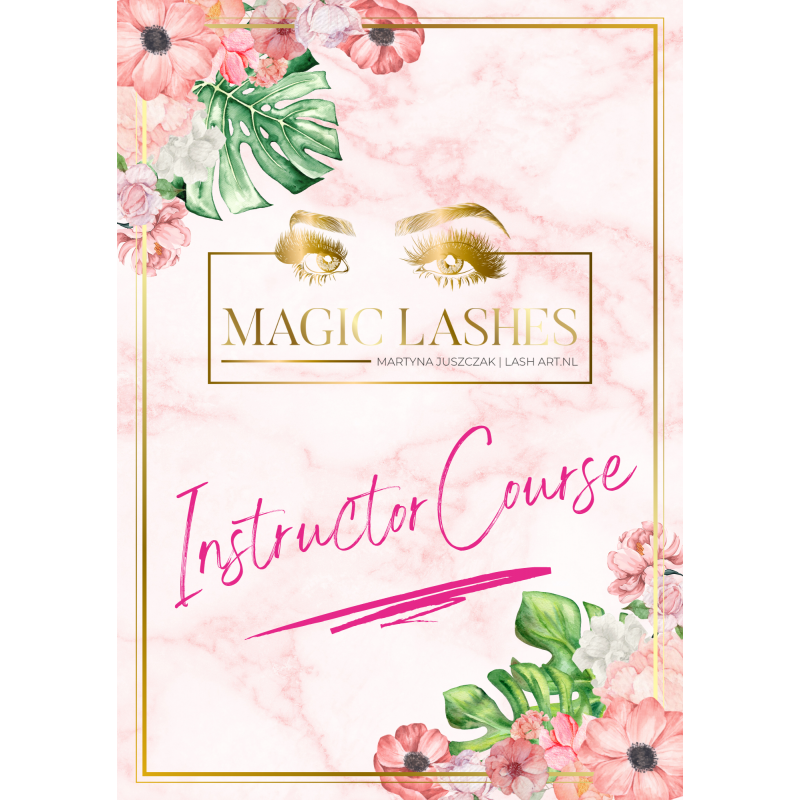  
WE ARE LOOKING FOR INSTRUCTORS!

Are you an expert lash stylist?

Do you have a passion for teaching?
Do you have your own lash salon?
Do you want to keep growing and learning new things?


Then you are a perfect candidate to become an instructor for the brand Magic Lashes by Martyna!


To become an instructor for Magic Lashes by Martyna, you will have to attend an exclusive Magic Lashes Instructor Course followed by a practical and theoretical exam.
It won't be easy, but hard work pays off!


If you're interested please send us an e-mail to info@lashart.nl.

The e-mail must contain the following information: 
Your full name

BTW number

Address of your lash salon

All your lash diplomas and certificates.

Link to your social media (Instagram, Facebook, TikTok etc.)

Minimum of 10 photos of your work. We want to see all methods: 1:1, light volume, big volume and special effects.

Minimum 1 before and after picture containing the entire face of your model / client.

PRICES AND ANY FURTHER DETAILS WILL BE PROVIDED AFTER YOU HAVE SUBMITTED YOUR APPLICATION